Welcome to Positively Taking Care. The intention here is to share uplifting words and heartwarming images to support a positive focus. How we think and feel play an important role in how our lives are shaped. We supply inspiring photo comments, the perfect affirmation and humor comments to shift mindsets in a positive way.
PHOTO COMMENTS
inspirational and famous quotes combined with beautiful photography. We invite you to ponder for a moment. the meaning behind the quotes and the photography. Comments are always welcome.
THE PERFECT AFFIRMATION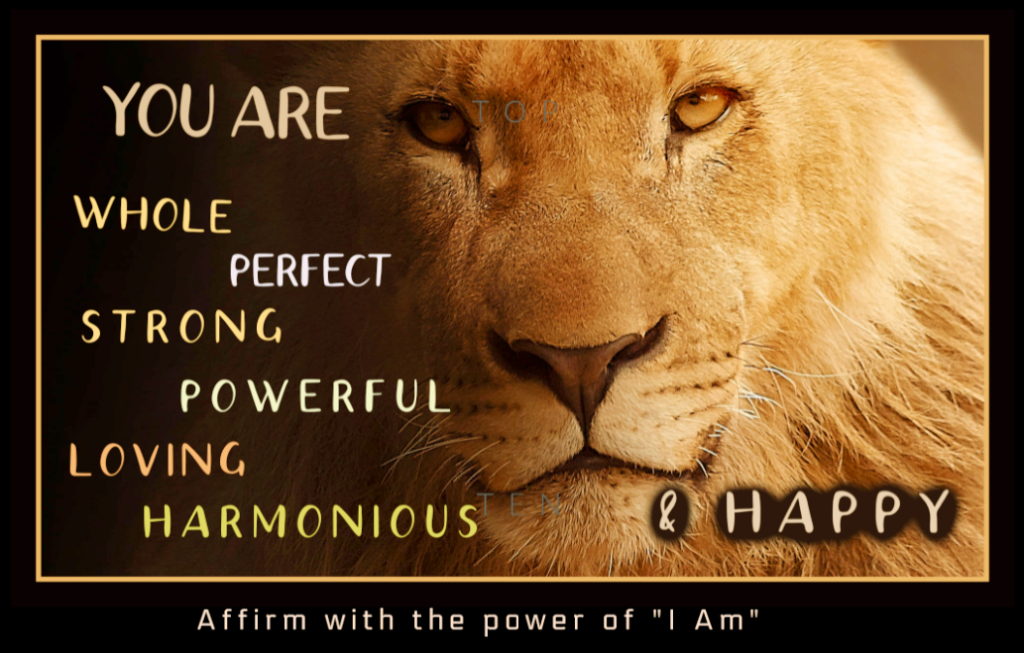 The perfect affirmation, "I am whole, perfect, strong, powerful, loving, harmonious, and happy" was shared by Frederick Andrews with Charles Haanel author of The Master Key System.
Mr. Andrews used it to heal from a childhood illness. He sucessfully utilized it throughout his life. Affirming it for himself as well as for others he thought needed it. Charles Haanel coined it the perfect affirmation because he felt it was in accordance with the truth.
Here on Positively Taking Care the perfect affirmation is affirmed for you along with suggestion for you to affirm it for yourself with the power of IAM. In your sharing the The Perfect Affirmation photo comments you are affirming it for others. Find full story Here
HUMOR COMMENTS
Laughter has an amazing effects on our physical and mental states of being. Positivel Taking Care includes humor comments to help stimulae a laugh out load moment and assist in generating a positive focus.
Simply Enjoy!