Positively Taking Care – Esty Shop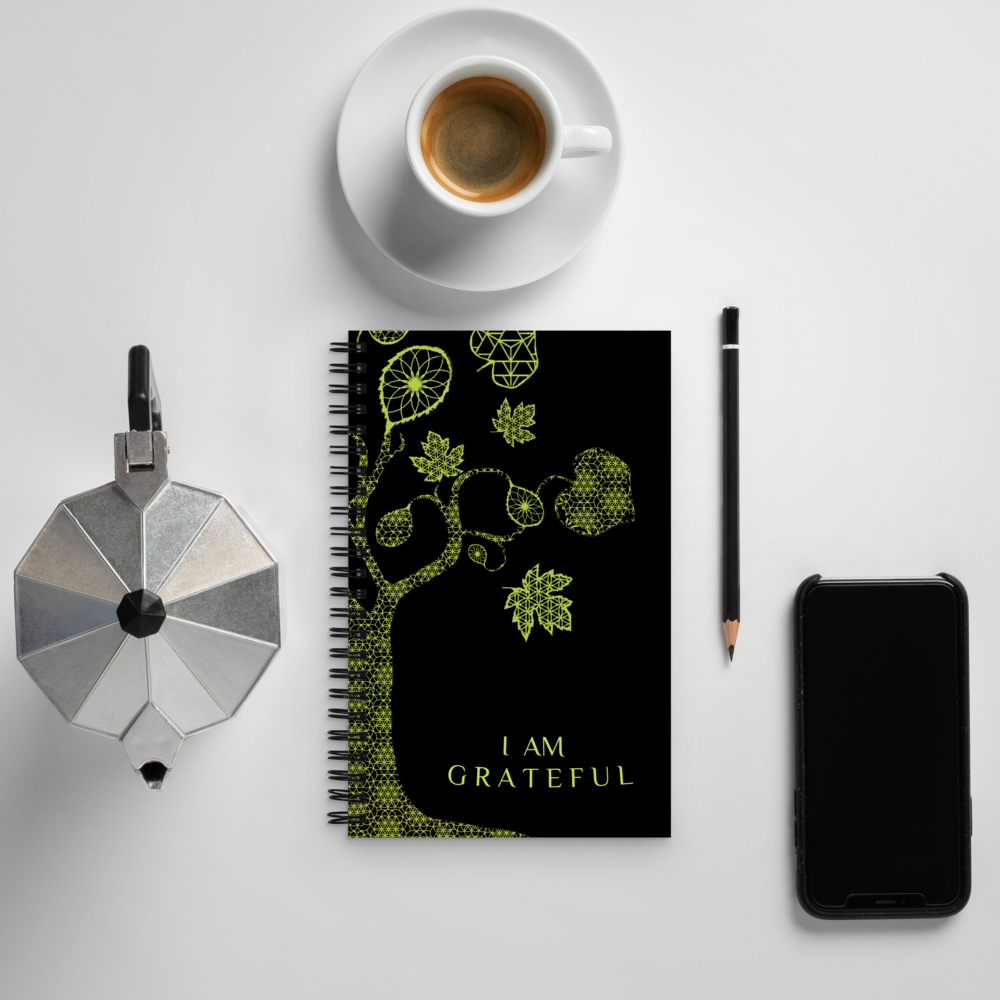 Our Esty Shop features every day items for keeping a focus on the positive. Using Sacred Geoemtry, affirmations, and famous quotes we help keep reminders of positive focus in your home and work environments. Like vision boards these itiems are stimulating your subconscious mind set with every use.
More Books written by Charles Haanel
A Book About You
$6.95 on Amazon
Find more titles for Staying Focused on Amazon
GAIA
. This popular viewing channel covers many positive focus topics. Some of my favorite series are listed below.
PRIME VIDEO CHANNEL GAIA
The GAIA channel is offered through Amazon Prime Video and requires a monthly fee.
Rewired – Season 1
Dr. Joe Dispenza brings together his many years of research into the brain and human biology to present the latest findings on what is humanly possible for creating massive transformation in our lives.
I AM
Director Tom Shadyac travels the world to speak with intellectual and spiritual leaders about what's wrong with our world and how we can improve both it and the way we live in it.
Lucid Power Meditations Season 1
In this series, you will learn about lucid dreaming in general, and we'll walk you through some of the most common techniques. Lucid dreaming is the ability to consciously observe and/or control your dreams.
Sacred Geometry: Spiritual Science
How can we materialize energy and thought forms into physical reality? Robert J. Gilbert, Ph.D., was a USMC instructor in Nuclear­-Biological-Chemical Defense who turned his focus to the patterns that define our reality: Sacred Geometry.
Mystery Teachings
Theresa Bullard, Ph.D. in physics, deftly interweaves complex concepts from ancient mystery teachings and quantum physics to bring us real-world ways in which we can deepen our spiritual connections and manifest a fulfilled life.